Location Ventures CEO Rishi Kapoor was recently named a 2023 Power Leader in Real Estate by leading South Florida magazine, the South Florida Business Journal. Power Leaders in Real Estate, along with Power Brokers in Commercial and Residential, recognize the region's top individuals across the real estate ownership, development and sales sectors.

From the article:
Power Leaders are chosen based on the volume of land deals, new development and other commercial and residential real estate transactions across the tri-county area. That doesn't mean selecting honorees is easy, and every year we hear from people inquiring why one agent might have been included, but another, seemingly higher-performing agent, was not.

[South Florida Business Journal] tries our best to be empirical in our reporting to create a product that both recognizes the industry's top professionals and becomes a resource for our readers. We hope this explanation answers any questions you may have. And here's to all the professionals who made this year's Power Leaders and Power Brokers lists. Because of you, South Florida continues to shine with our own abundance of real estate riches.
Featured in South Florida Business Journal Power Leaders

Rishi Kapoor, Founder and CEO, Location Ventures; managing partner, URBIN
Lives: Coral Gables, Birthplace: Atlanta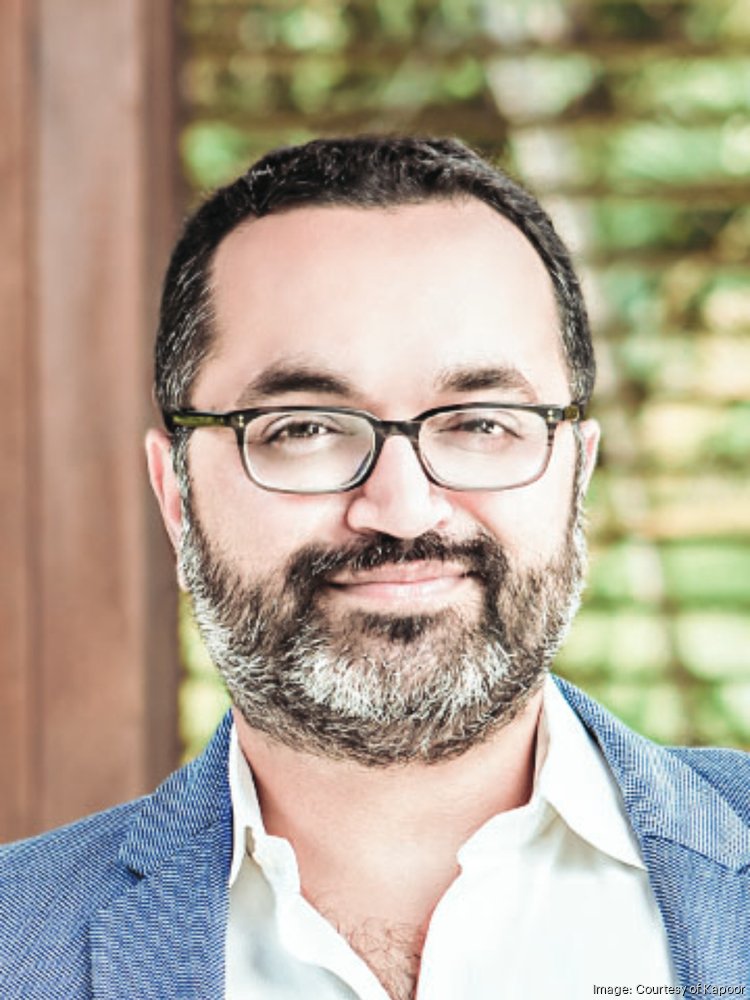 Kapoor has spent the last 10 years focused on residential real estate, primarily in the luxury sector, and has led development of a $400 million portfolio. Urbin is dedicated to co-living, coworking and wellness.
Education: Bachelor's degree, finance, marketing and management, and J.D., University of Miami
– I went into real estate because: It's in my DNA. (I'm from a multigenerational real estate family.
– Region's next hot market: North Beach Village, between Fort Lauderdale's beach and the Intracoastal.
– The last thing that surprised me in real estate: Immersive 3D walkthroughs. The quality has advanced tremendously.
– Tip for proteges: Challenges are just as important as milestones; appreciate and learn from them.
– To unwind: I island-hop on my boat with my wife Jennie and the dogs.

Read more from South Florida Business Journal HERE