Single-Family
Location Development is active in the residential space with a focus on ultra-luxury single-family homes. Current projects include homes designed by Cesar Molina and Max Strang.
Multi-Family
Our multi-family projects range from boutique condos with niche targets to luxury high-rises and forward-thinking co-live concepts in the urban core.
Renovations
Part of our development ethos includes the rehabilitation of existing property to market standard through thoughtful design and well executed plans.
Founded as the development services arm of Location Ventures, Location Development is a leading South Florida developer whose projects embody the South Florida lifestyle and showcase a vision creating unparalleled living experiences.
Our mission is to create "exceptional living experiences in premium locations" using advanced 3D techniques to bring the building and living experience to life for our customers. We do this through partnering with leading South Florida experts to help achieve our vision in structural architecture, landscape architecture, home technology and interior design.
Everything we conceptualize is conceived in incredible detail and designed to serve the lifestyle needs of visionary buyers and renters. We value relaxation, convenience, wellness, connections between people, and culture; and we believe in bringing natural tranquility to the lived environment. Obsessive detail is our hallmark, and every project we build offers a tailored experience at every touchpoint – from our high-rise ultra luxury condos to micro-unit co-live concepts.
We specialize in using a carefully crafted build program with intelligent layouts and seamless technology and utilize an immersive 3D experience to bring the process to life. We do all of this, while ensuring that all our developments place an emphasis on wellness and a connection to the natural world.
In our single-family residences, we incorporate extensive water features, true in-home spas, abundant natural light, intuitive floor plans, and discrete features like hidden storage and quietly integrated technology. These details carry through to our condo and rental concepts, where we incorporate thoughtful finishes, cutting-edge amenities, extensive landscaping and garden areas for outdoor experiences, bespoke building and community programming, and landmark retail that shares our vision for an attuned world.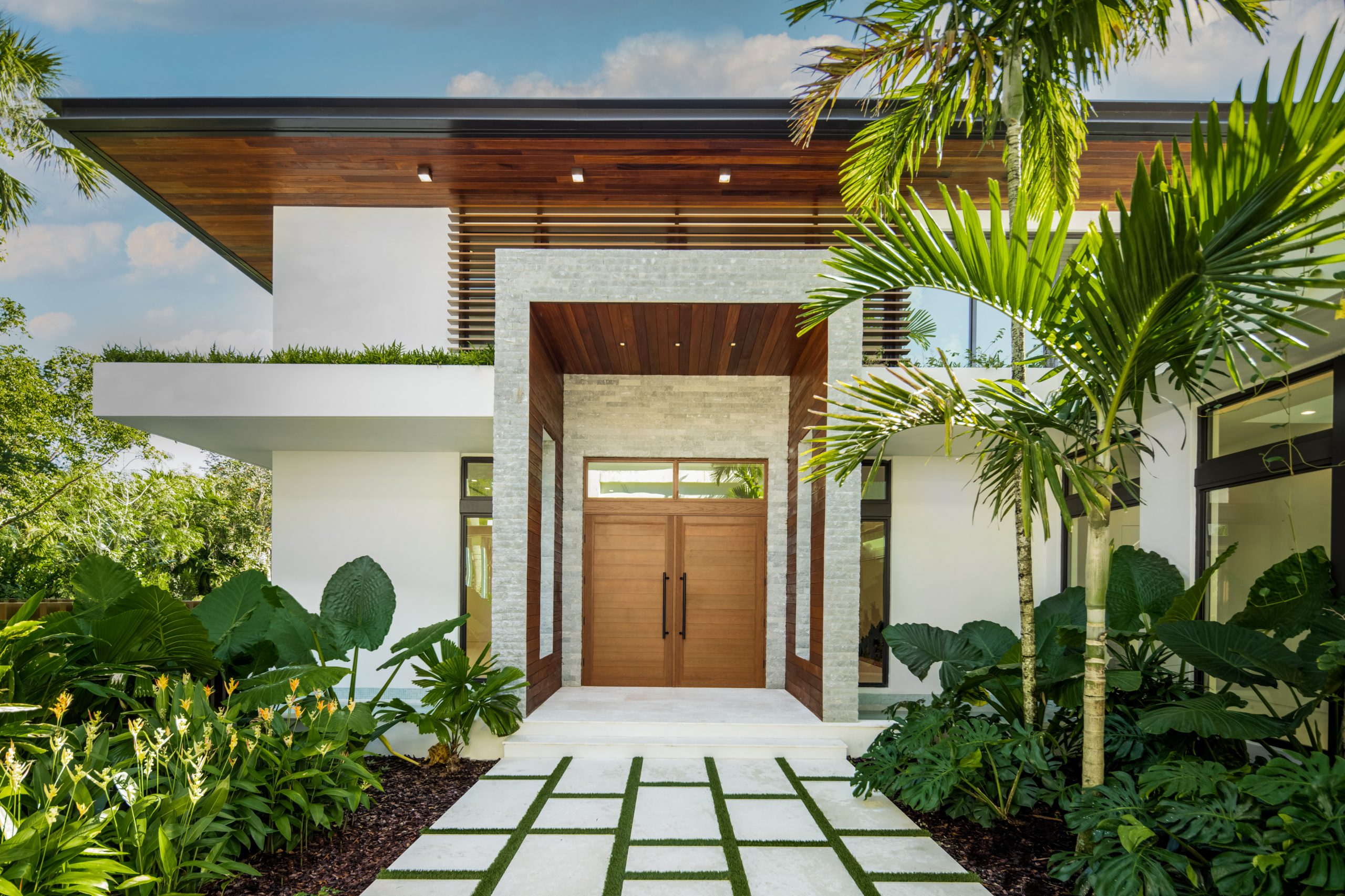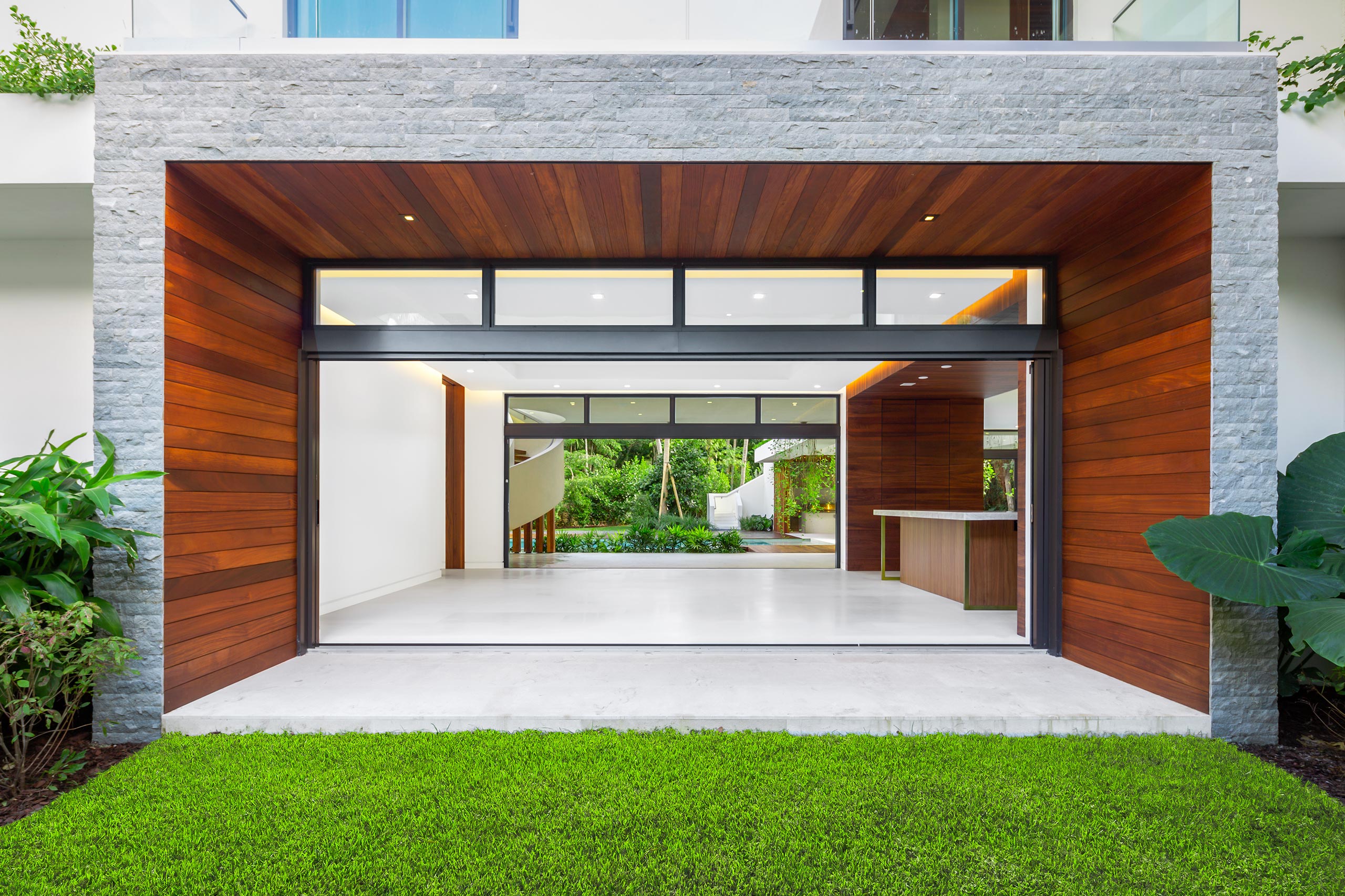 Acquire, Design, Build and Manage
Our development process starts from acquiring property and extends through the design process to construction, while remaining on schedule, minimizing risk and maximizing value. From end-to-end construction and management, Location Development does it all.
We identify market opportunities in premium locations while striving to practice financial discipline, conservative risk assessment, and flexibility to deliver value to our projects.
Our experienced project managers work strategically with our partners to create a design and program for projects that add value to the property and align with our core philosophy.
Construction is closely overseen to ensure quality, on-time delivery and cost-effectiveness, and to maximize owner investment while also taking into consideration of the project's needs. Every project has a dedicated GC and we work with a network of trusted resources with established relationships.
Location Development is a fully-integrated build-manage operator and we take an active management role of multi-family and commercial projects, ensuring that investments are optimally performing long after they are constructed.
OFFICE
299 Alhambra Circle,
Ste. 510
Coral Gables, FL 33134
T: 786-581-6620
Contact us today to learn more about our process and how we
can bring your project to life.